The Rise High Money Mentor will educate and empower you to transform your money management and your financial position, leaving you confident in achieving everything you dream of. Rather than managing your money and making financial decisions for you, we go one step better!
We will educate and coach you so that you feel completely empowered to make the right money decisions for you and your family. Whilst you will be in the driving seat, we will be there to guide you and hold your hand every step of the way to ensure you stay on track and reach all your goals and dreams!
Why you need a Money Mentor
Want to keep more of your money and make better spending and investment decisions? You need a Money Mentor!
Consider your Money Mentor your personal trainer for your finances. Just like a personal trainer your Money Mentor will help you to;
Trim the fat – Identify and stop bad habits that are no longer serving you.
Build your confidence – By empowering you with greater knowledge and skills, your confidence to manage your finances effectively will grow and you will start making better money decisions and ensure long lasting results.
Design and Build the life you dream of now and in the future – Not only will you see improvements immediately, your Money Mentor will educate and guide you through your property investment journey so that you can have the future you dream of.
Stay on track to achieve your goals – Your Money Mentor will be by your side to support and guide you through life decisions to ensure you stay on track to reach your goals.
Ultimately, the Money Mentor program will empower you to:
Clearly identify your goals;
Know where your money is going;
Implement a plan that aligns your spending with your values;
Have a plan for your future;
Retire on your own terms!
Take control of your finances today
How the Money Mentor will Change your life:
The Money Mentor program is life changing, it will take you on a personal money journey to a better life and a better future. This program will empower you to:
Take control over your money and make better decisions of how and when you spend it;
Have complete clarity on what you want and why you want it;
Understand exactly what you have to do to achieve your short, medium and long term goals;
Overcome your fears and mitigate the risks;
Take control of your finances and your life by designing, creating and living the life you dream of, whilst being able to leave a legacy for the ones you love; and
Ultimately achieve the Financial Freedom you desire!
Take control of your finances today
We've learned so much from coming here. Since working with the Rise High team we find that our finances are almost stress-free. Everything is managed, we know they are just a phone call away and they've got our backs. We would absolutely 100% recommend the Rise High Team to others. They are a friendly and inviting team and there is no pressure and stress about making decisions. There are multiple choices and options and they will guide you whichever way you choose.
---
Delia and James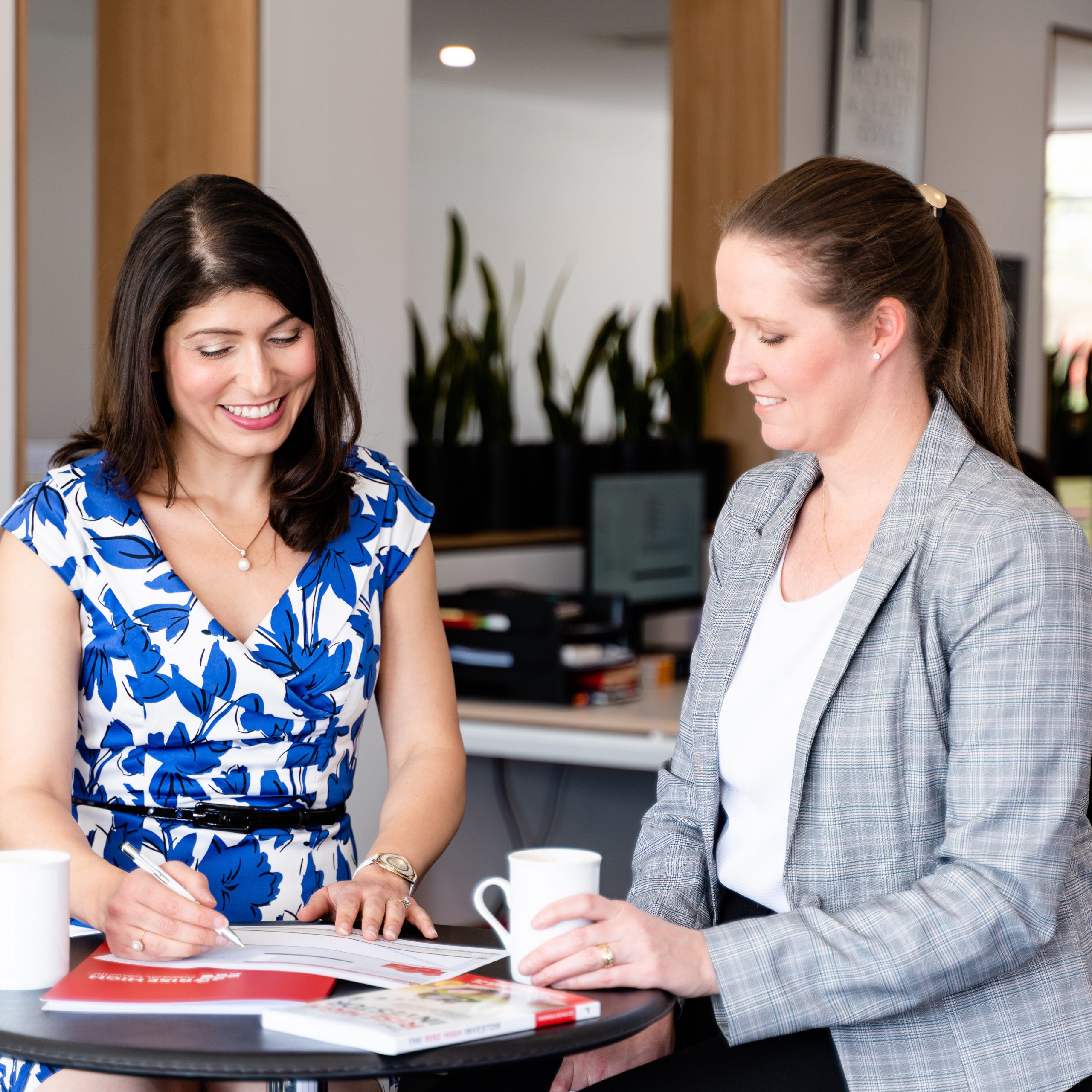 The experience for us working with Rise High has been really easy. Its always been a no-fuss, no-hassle type relationship. No question is too hard or off-limits, which we really value in our relationship. They just have an innate ability to explain complex things to us in easy to understand terms. This is something we really value because its a very overwhelming process and we would never have been able to do it without the team around us. For our future, we would love to continue to build our property portfolio. We've got big plans when we retire to move down to the beach and we want to continue to have our holidays and take our family overseas and have those sorts of opportunities. So obviously we need to make sure our finances are in order so we can do all of that. With Rise High's help, we can certainly make it all happen.
---
Emma
After working with Rise High we are more confident now with our financial circumstances. Through their support, we have now been able to plan more towards our future whilst still maintaining some of our lifestyle choices, which includes things that are important to us like holidays and private schooling for the kids. And also, going forward, our kids being in a good financial position as well has been a real benefit of working with Rise High. We now feel more confident that our children can take over our property portfolio going forward and look to do something similar for themselves in the future. We would certainly recommend Rise High and have recommended Rise High to a number of family and friends. Whilst it can feel complicated initially, Rise High make understanding investment simple and really value the long term relationship. We would definitely recommend Rise High.
---
James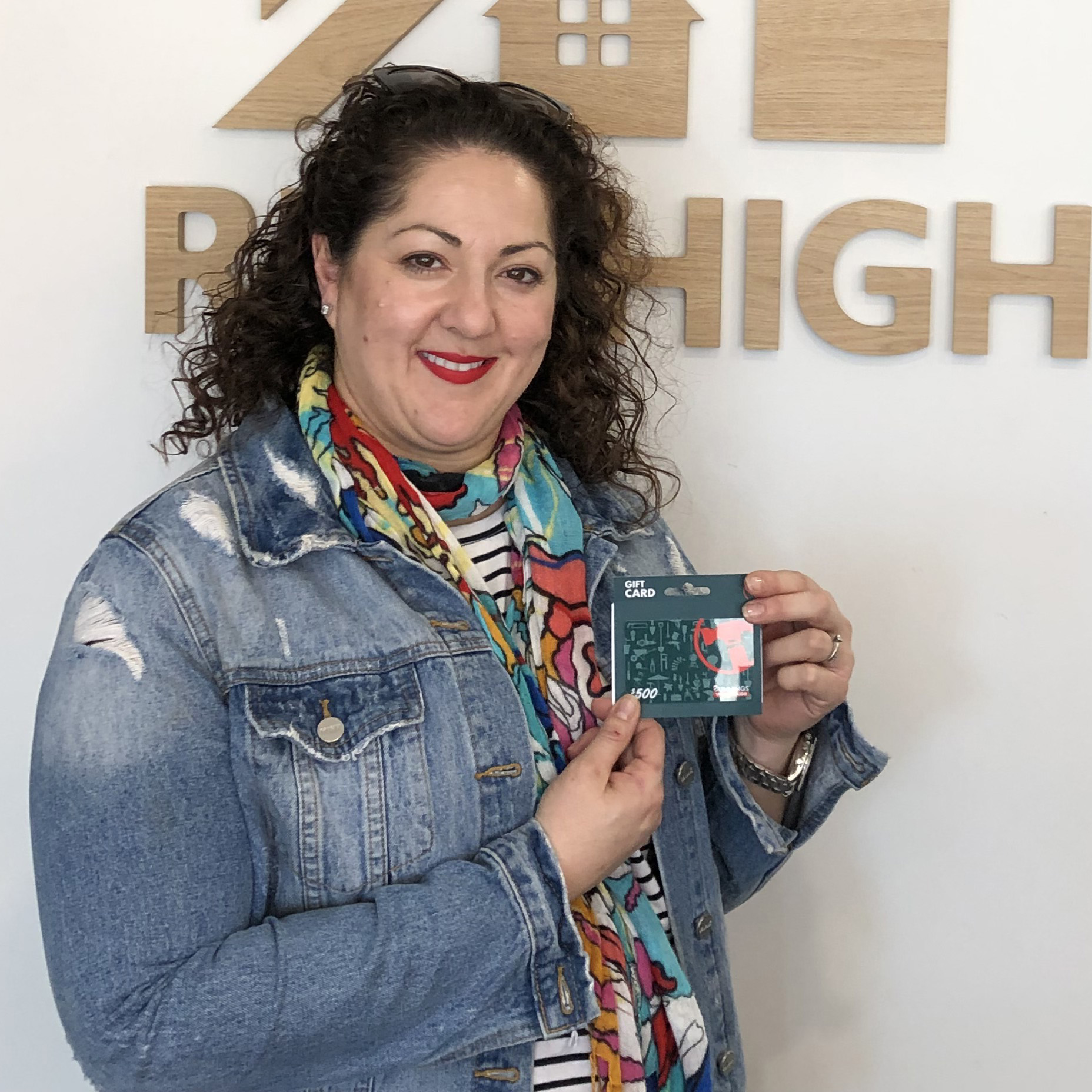 What I mostly love about the Rise High experience is the level of professionalism and the great customer service, the attention to detail and the constant communication keeping me up to date and in the loop. I would definitely recommend Rise High to my family and friends. They are a wonderful group of people with great personalities and they know everything! If it wasn't for Rise High we wouldn't be in our family home so we are grateful for that and most appreciative!
---
Fiona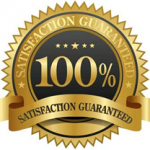 The Satisfaction Guarantee:
We know that you will absolutely love working with your Rise High Money Mentor and will get great value as your financial position transforms and leaves you feeling in control and excited about your financial future. We are so confident that we can help you achieve everything you dream of that we are willing to offer a 100% Satisfaction Guarantee.
If, after actively working with your Rise High Money Mentor for more than 3 months, you are not 100% satisfied that you have received great value and that we can help you achieve your financial goals, we will give you a full refund. You can also cancel your subscription at any time.
So you have nothing to lose! Sign up today and start building the life of your dreams!
Take control of your finances today